MedSpa Treatments in the Hands of a Surgeon
Dr. Stephanie Molden founded Rejuvenation MedSpa on the belief that beauty comes from both the inside and outside. A Board Certified Surgeon, she brings her expertise in female health and experience treating thousands of women to every consultation and MedSpa treatment.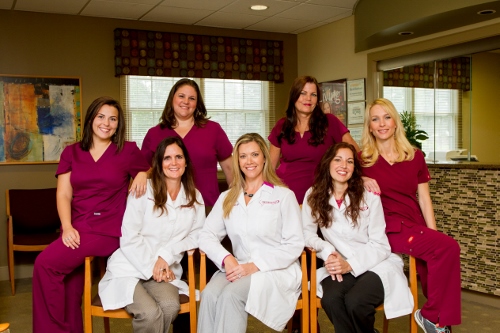 Schedule Free Consultation
Rejuvenation MedSpa at FPHC
Make an appointment today to experience beauty boosters that will help you look and feel younger.
"I loved my experience with this office. Dr. Molden was wonderful and the staff was great! I would definitely recommend all my friends and family to come here and already have. "