Laser Facials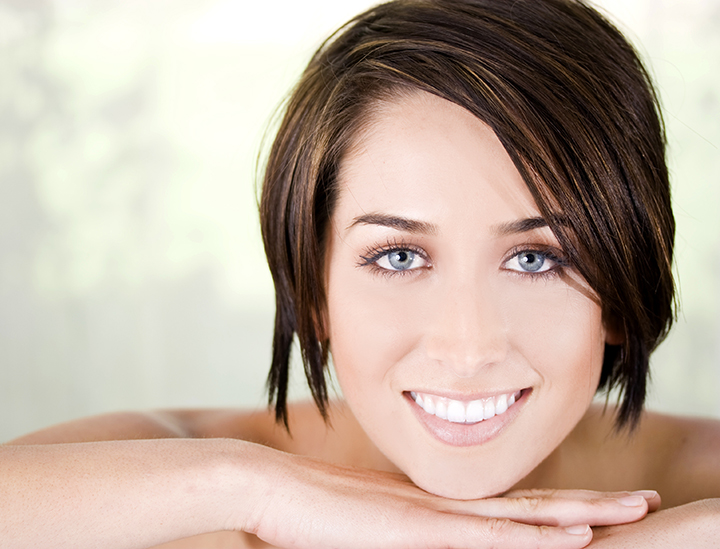 Restore younger looking skin with laser facials that can target skin damage, reduce pore size, improve fine lines, and treat pigmented lesions, freckles, and age spots. See what laser therapy can do for your skin today!
Say good-bye to dull skin... with minimal to no downtime.
An active, outdoor lifestyle may be good for the body and soul, but it can cause serious damage to your skin, leading to lax, wrinkled skin, unwanted sunspots and freckles, and uneven skin tone and texture. Restore the glow that sun, time and stress have depleted from your skin! By triggering the skin's natural healing response, tone and texture are visibly improved and a more youthful glow is restored with laser therapy.
FABULOUS RESULTS NOW...
Continued improvement over time.
MINIMAL DOWNTIME...
You can usually wear make-up the day after your treatment.
COMFORTABLE...
Not harsh like many other treatments.
A topical anesthetic is all most patients need to experience very little discomfort.
WORKS ON THE DAMAGE YOU CAN...AND CAN'T SEE
Say good-bye to dull skin... with minimal to no downtime.
To learn more about laser therapy. contact us to make an appointment for a free consultation.
Call 215-504-8900 to Schedule Your Consultation